Race Splits
Race Splits:
(21st Age Group, 101 overall out of ~2600)
Swim: 1:03:19 (1:38/100 meter pace for 2.4 miles)
T1: 4:12
Bike: 5:00:27 ( 22.37 mph for 112 miles)
T2: 4:47
Run: 3:54:31 (8:57 per mile for 26.2 miles)
OVERALL Finish Time: 10:07:16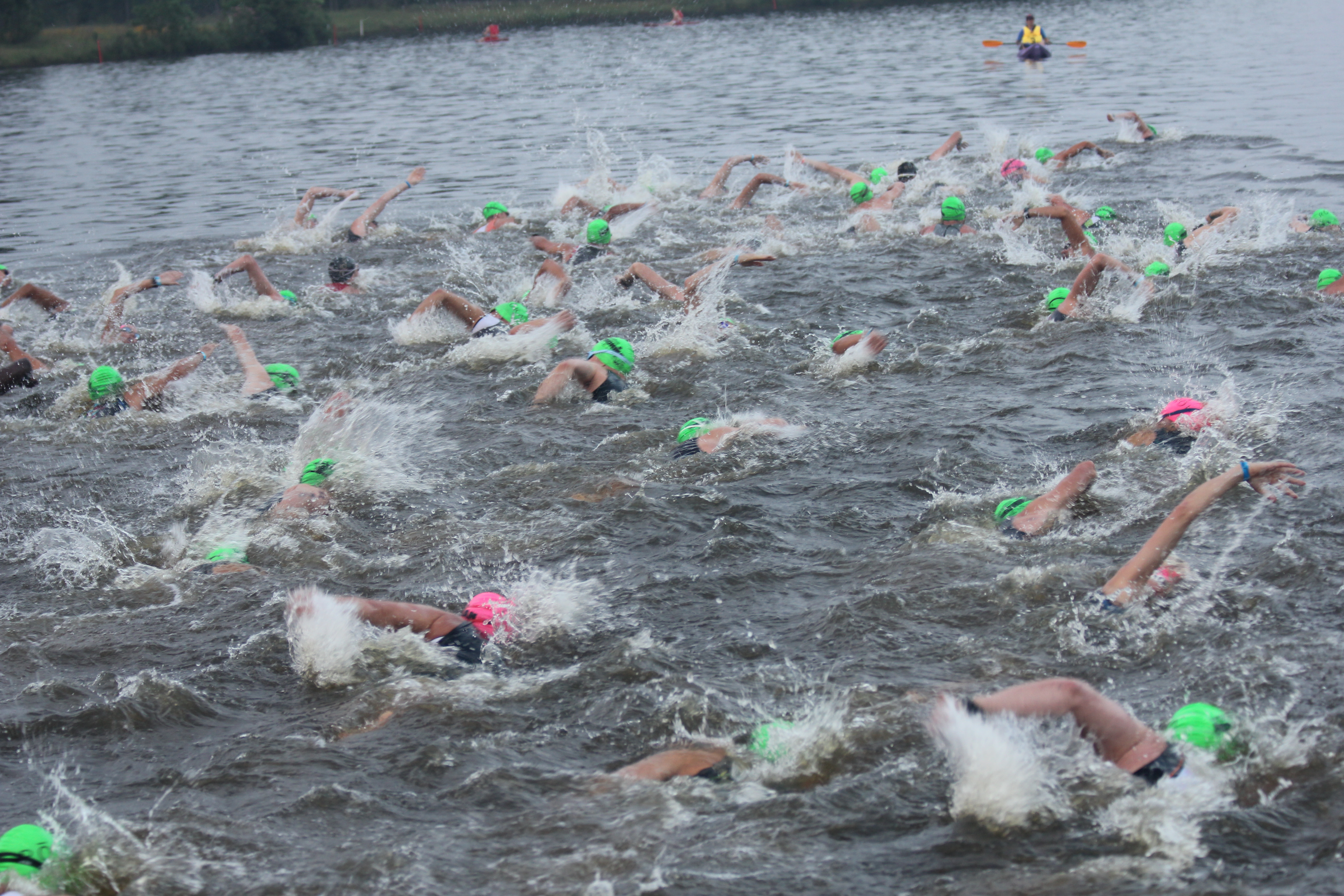 The Fighter
It's been a difficult year and we aren't even half way through it. The difficult part isn't for me, but for some of the most couragious people I know. A few months ago, I decided this race was no longer about my goals. This race became a race of courage and inspiration that I draw from some of the most amazing people in my life. Allow me to introduce one of them to you.
Alyssa Ferguson is a middle school student, one of the strongest Christians I know, someone I met years ago when she was barely even starting school, and someone that I look UP to on a daily basis. Their family moved to the Houston area, so I haven't had a chance to see them in person in a long time, but I follow online and keep in touch with her parents.
Twelve-year-old Alyssa Ferguson is in a battle for her life. Despite having a brain tumor, her courage to fight the disease, look beyond her own needs and help others sets an amazing example. She seeks strength and wisdom from God and it's that example that has inspired me over the last year.
I'm an endurance athlete. I have spent the majority of my adult life trekking across North America and places around the world participating in endurance sporting events. By participating, I don't mean purchasing a ticket and sitting in a seat watching from some unpadded stands. I have raced everything from a 5K fun run in my hometown of Brady to a 140.6 mile Ironman triathlon in a country on the other side of the world. The number of races I have completed escapes me, but the memories will last forever. Some call endurance sports the new 'golf.' Some call us the 'crazy' group and some have even joined me in my lifestyle choices while others just sit in awe that we continue to put our bodies through these races. No matter which group you fall in, you can be certain that I have no plans to quit anytime soon. I have met some of the most amazing people in the world through sports and continue those friendships today.
When I was 10 years old, I lost my mother after a lengthy battle with a cancerous brain tumor. Having a 12-year-old and a 10-year-old son myself right now, I can't imagine them losing my wife or me. My sister and I were 12 and 10 at the time my mom died and we had to quickly mature into to help my dad. I had so little idea how bad cancer was, how many people it affected each day, and how it would impact me the rest of my life. I'm still realizing the affects it had on me these past 28 years with each passing day. It's still a subject that is extremely hard for me to talk about, but one that I continue to draw strength from to try and help others. Some of our son's friends lost their father to a brain tumor after a long battle with cancer. For personal reasons, I felt that God had put me in their lives for some unknown reason. Surely I had something to share with these two boys since I had been in almost their exact situation 28 years ago. Surely God wanted me to share some infinite wisdom that I had come to terms with all these years later and it appeared that their mom and I had the same thought. "You were the same age, it was the same type of cancer, and now you are a father to your own kids. You have lived through my sons' experience and know everything that is going through their mind. Can you please just sit and talk with them about your faith and see if they want to talk?" she asked. We sat over a meal and discussed life, death, spirituality, and what to expect in the next few days, weeks, months, and years. We talked about their goals in life, their questions, and anything I could shed a shimmer of light on for them. This personal experience hit me like a ton of bricks.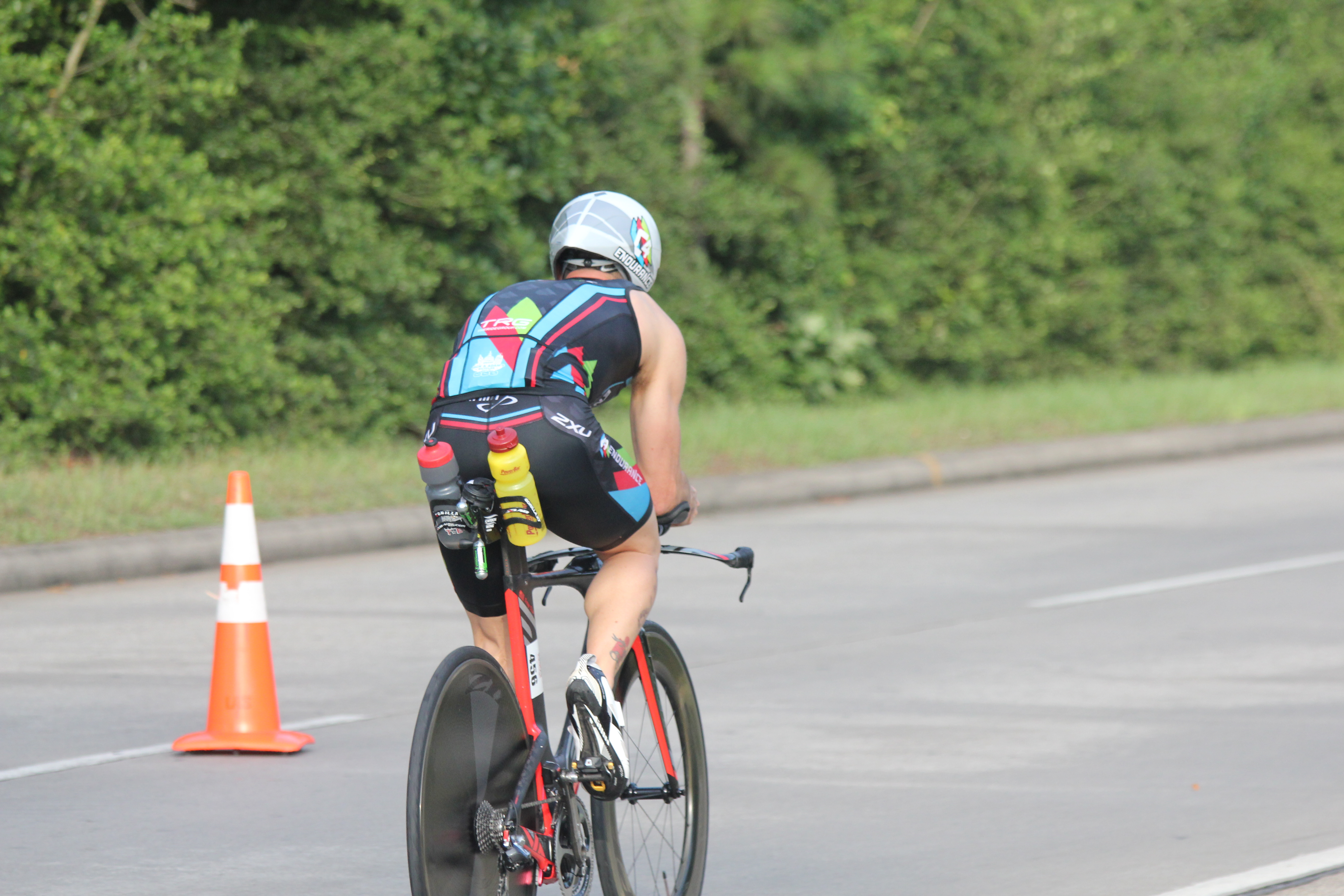 The Fergusons
We placed membership in our current church in Austin about nine years ago. The Fergusons were one of the first families we met. They helped us plan our Disney World Trip, we had some fun adult only evenings out, and our kids are near the same ages so there have been plenty of times of youth group interaction. Their daughter, Alyssa, is a year older than our oldest and they have another daughter a year younger than our youngest. Unfortunately, they moved to the Houston area a couple of years ago and we depend on Facebook to keep in touch. This story began when she was a 12-year-old sixth grader. Now a seventh grader, she was always busy reading, playing trombone, piano, volleyball, and basketball, playing games and spending time with friends and family. On January 9, 2014 Alyssa was diagnosed with a medulloblastoma brain tumor and was admitted to the hospital. She went through a number of MRIs, surgeries, chemotherapy, radiation, but they didn't know if any or all of it was going to do anything to cure the tumor. The Ferguson family and Alyssa have spent countless hours/days in MD Anderson Cancer Center while still trying to attend school to keep up with her friends and new church family. Alyssa has one of the most unwavering, courageous hearts of anyone I know. Even at such a young age, she leans heavily on God for stregth and guidance. She endures constant nausea, sick days from school, sensitivity to radiation, trying to eat but only losing weight and getting more sick. Some days start at 7:30 a.m. in the hospital with labs followed by another appointment at 8:30 with oncology, 9:30 with the endocrinologist, chemo at 11:30 and proto therapy at 2:30 p.m. This is just a typical day in the life of this 12 year old. Just getting up to walk around became an enormous task for this child that used to play in sports on a daily basis. She was able to attend a church camp in Abilene last summer along with some old church friends and she was so excited for that opportunity. Sometimes its the little things we take for granted when everything seems to be going perfect in our lives. Time with family and friends is all she wanted each day.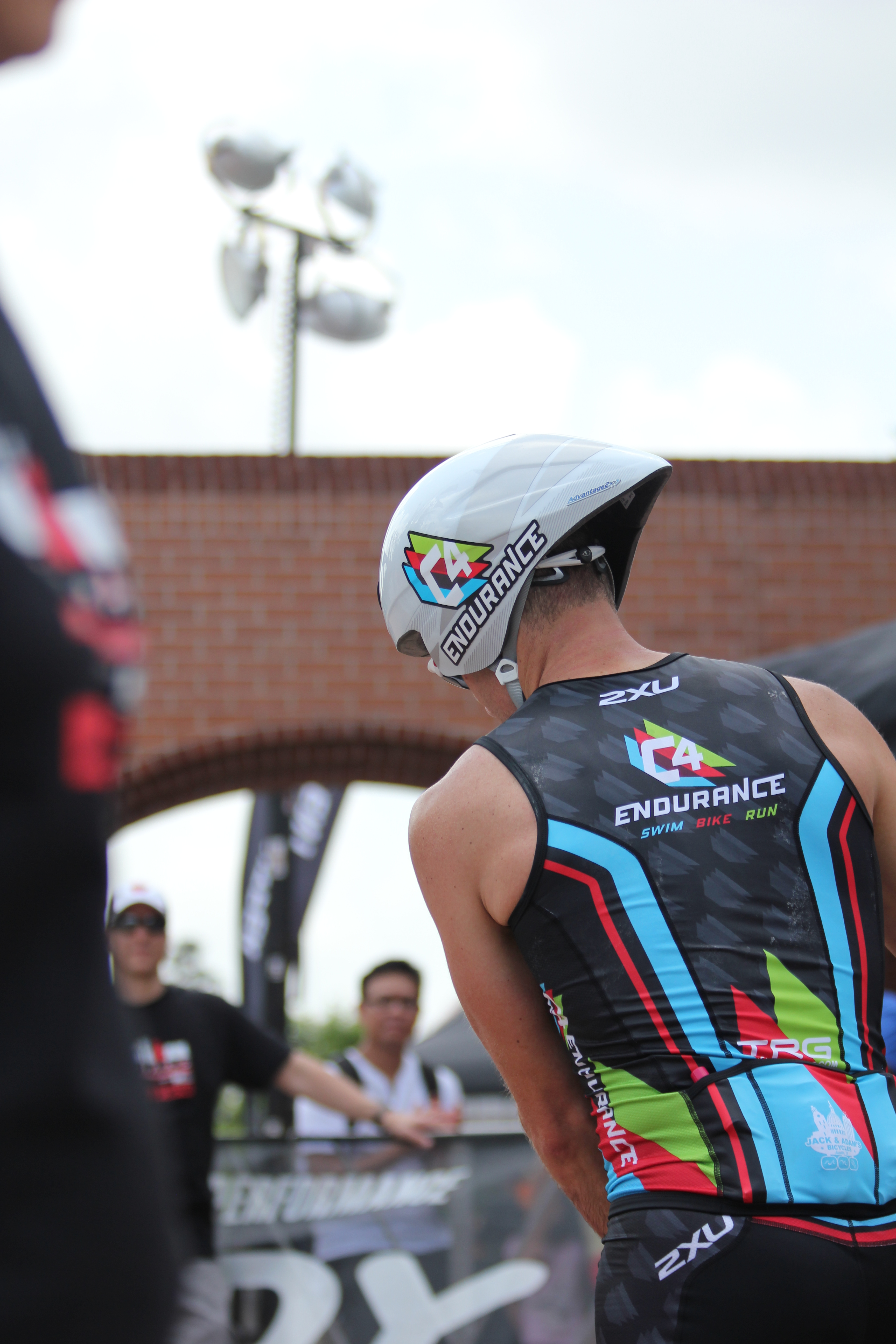 The Wish
The Make-A-Wish foundation grants wishes to children with life-threatening diseases. It's inspirational to watch these kids meet their favorite sports icons, or visit Disney, or swim with dolphins, or whatever their wish may be. I think these kids deserve a wish like this after all they are going through. When I heard about Alyssa's wish, tears streamed down my face. This 12-year-old that is battling cancer, not knowing the outcome of her own life, made the most selfless wish one could imagine. Inspired by the song, "Do Something," by Matthew West, her wish was to build a water well in an African village that doesn't have clean drinking water. West even pulled Alyssa up on stage at one of his concerts and sang a song to her he wrote, inspired by her, entitled "World Changers." The foundation made that wish come true. There is now a water well in a village named Murewe in Zimbabwe. Once everything is cleared with her doctors, the Make-A-Wish Foundation is going to send Alyssa to that village to see the well and meet the villagers. She's a true World Changer!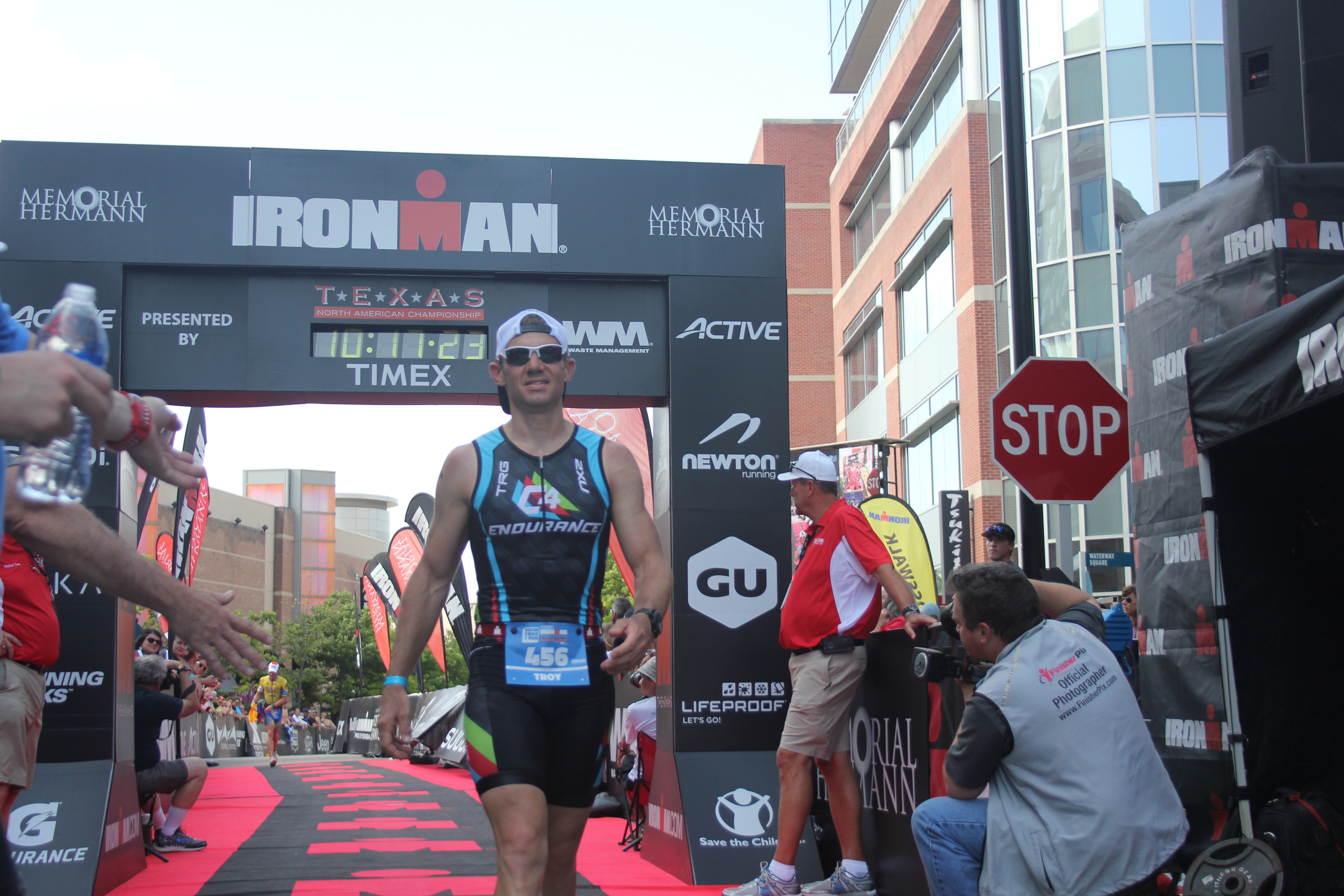 The Sport
As I mentioned before, I race endurance sports as a hobby and after watching Alyssa fight, I wanted her to know how much she inspires me. For those of you that have never done a long course triathlon or an endurance event, I'm here to tell you that it's just as much mental and emotional as it is physical. You'd be hard pressed to find a dry eye of any athlete that crosses the finish line on their attempt at something like Ironman (2.4 mile swim, 112 mile bike, 26.2 mile run). As endurance athletes, we find anything we can to inspire us to continue fighting, pushing, and enduring to the finish line. Most are doing everything they can to fight back the waterworks when they fall into the arms of loved ones from complete and utter physical, mental and emotional exhaustion at the end of a race. When you cross the finish line, you are given a big medal for your accomplishment. Some people frame these in shadow boxes, some hang them on walls, others just put them in a drawer. These finisher medals are more than just a hunk of metal—these are symbols of a courageous fight, an endurance event in one's life where few are successful. It's something to hang around your neck that shows you are stronger than some give you credit for or that maybe even you thought was possible a year before. It's something that hangs next to your heart to show that you put your heart on the line to achieve great things. These medals are a symbol of dedication, courage, love, heart, devotion, and inspiration.
The Race
My calendar this year revolved around my 8th Ironman triathlon in the Woodlands on May 16. For those of you that support Ironman athletes in your life, you know that an Ironman isn't a solo event. It absolutely takes a full support system to not only train for one, but to complete one. My family, my wife, my boys, my friends, and my savior all have a part in helping me complete these races. Without them, I wouldn't be able to do a single mile of the race. When I found out that Alyssa was finally getting to go home, I was excited because it meant maybe we could see her while I was in the Houston area, but I wanted something more. Unlike Alyssa, I was selfish and wanted more than just to see her—I wanted to scream her name from the rooftop so everyone knew that Alyssa wins. I wanted everyone to know that God is providing treatment for His child and she is going to beat this cancer. I wanted everyone to know the Alyssa I knew that fought tooth and nail to claw her way out of this, all while inspiring others to be selfless and courageous people. I wanted Alyssa to know that my strength, my endurance, and my inspiration came from watching her these past 18 months. When I crossed the finish line on May 16 at Ironman Texas, my wife and Alyssa were in the finisher's chute to "catch me". I wasn't in a very good physical state due to the weather being 100 degrees with 95 percent humidity and 35 mph winds all day, so catch is a nice way to say what they did for me. I managed to stand up long enough to get my medal from a volunteer. I then put the medal around Alyssa's neck. She was the real Ironman on this day. She was the one that proved anything is possible. She is the winner for this race and she inspires each and every one of us. It only took a small hug and a few words uttered from my lips to try and express my feelings about her inspiration and strength before my eyes were as full as the Pacific Ocean. Alyssa is my hero and on this day, I was able to provide a small symbol around her neck that shows that she is an Ironman in my eyes. She's my inspiration and with her on my side, I know anything is possible! We love you Alyssa!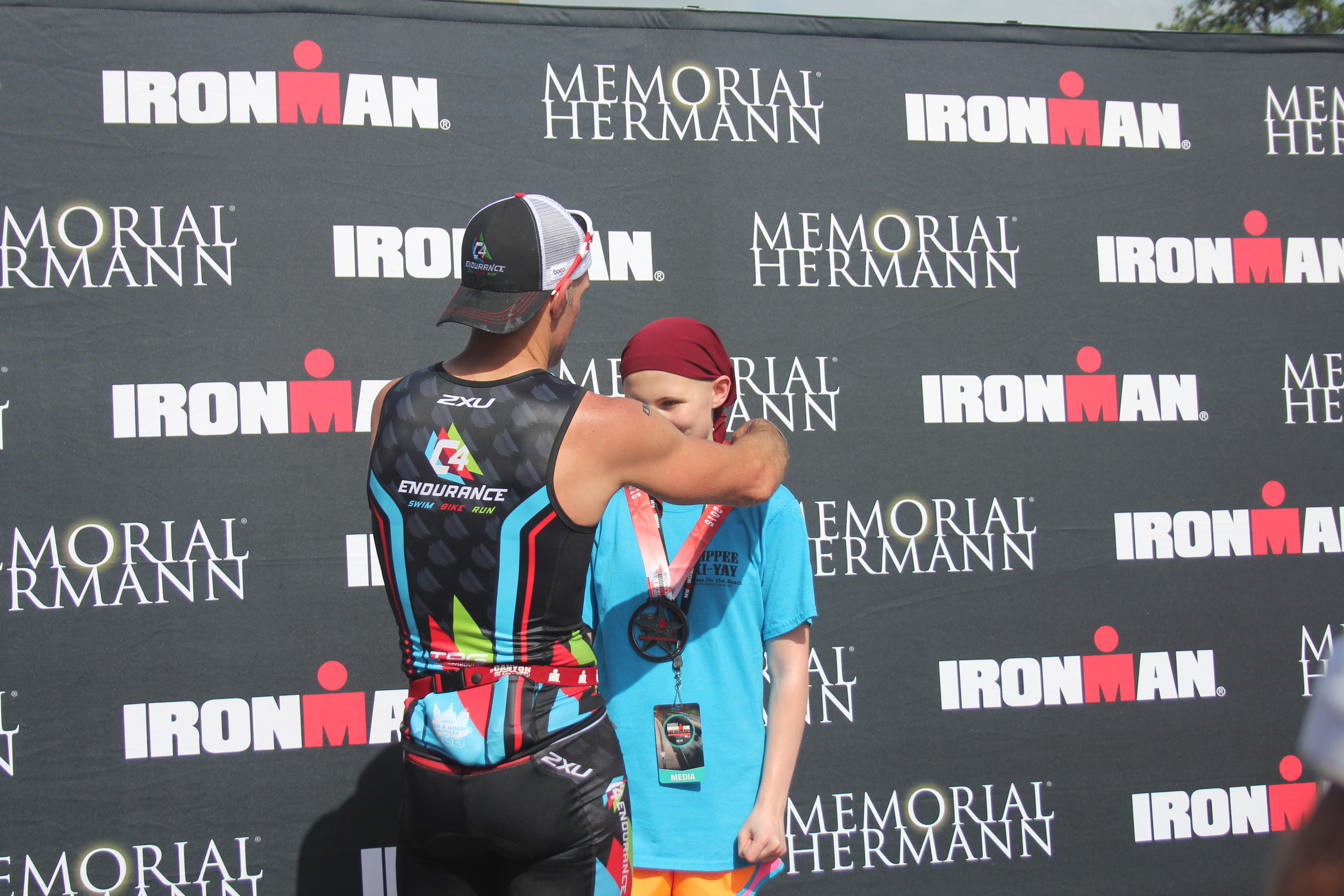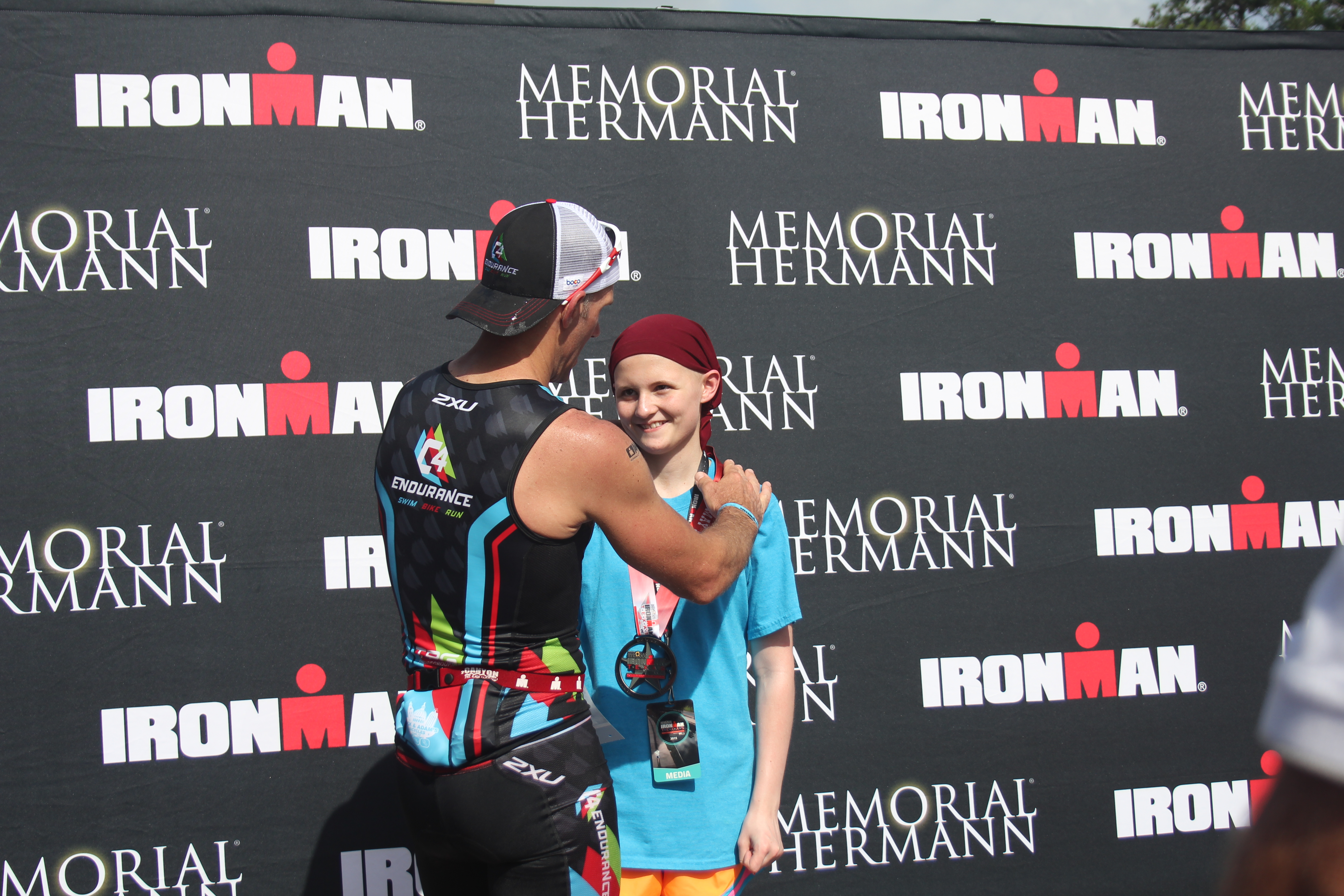 Alyssa is still in for the fight of her life. Less than a week after my Ironman race, she underwent another brain surgery that showed the tumor had returned. The doctors are confident they removed ALL of the cancer in her brain, it showed no signs of cancer in her spine, and she is undergoing more treatment to rid this disease from her body. She continues to inspire us and we continue to pray for her healing. With Alyssa, as they say at Ironman, Anything is Possible! I know her faith and courage will continue to provide strength to those that she doesn't even know she touches with her actions.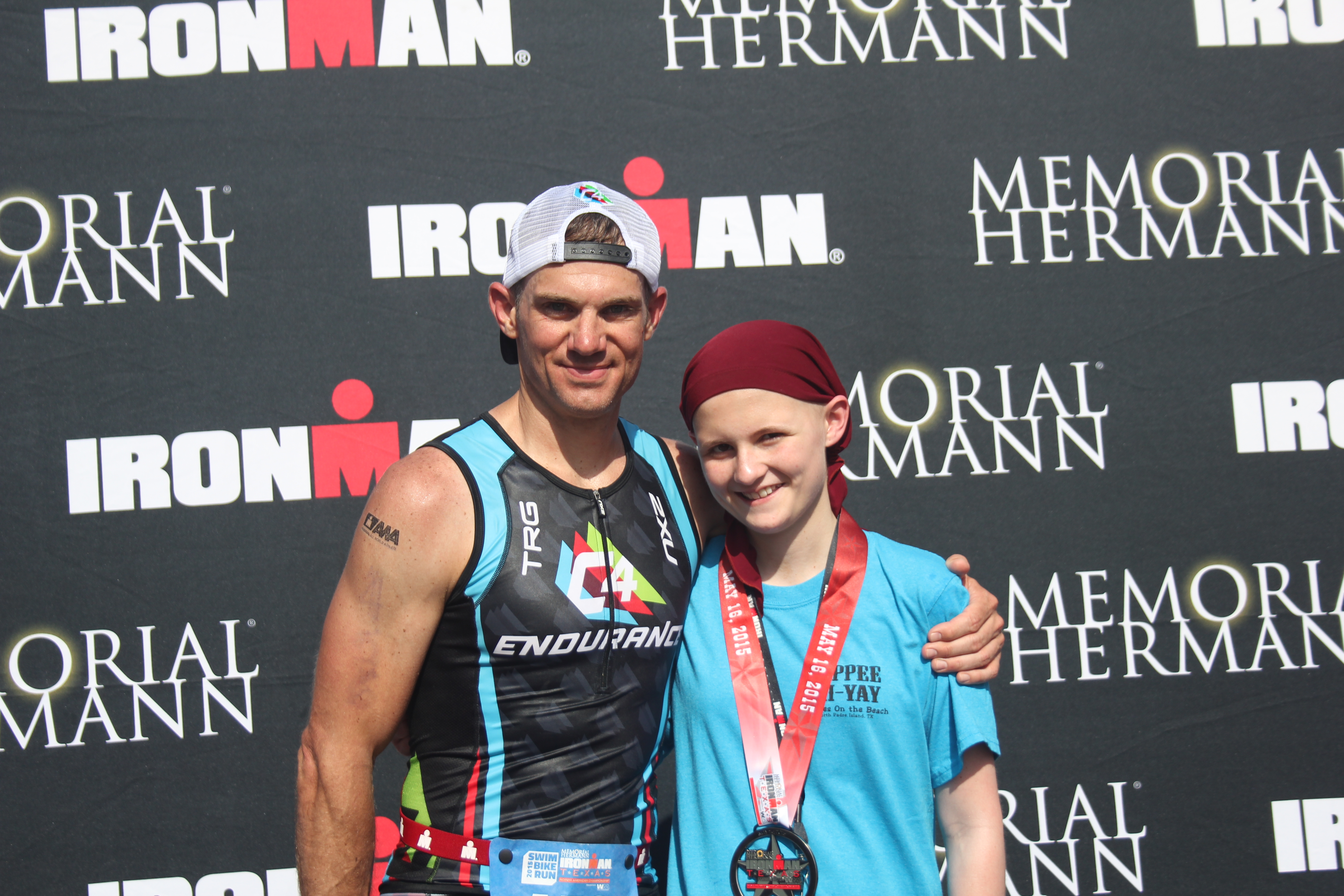 For those of you that were looking for a more "standard" race report from my Ironman, it went a little something like this: I got up to embrace the humidity, got pummeled in the water in the early part of the swim, but came out just shy of my goal swim time. I road a great bike ride with my fastest full Ironman bike split out of the 8 events despite fighting some of the craziest winds ever. My power meter didn't work at all that day, so it was all RPE. I hit the run and felt great until around mile 8-9 when heat exhaustion was in full force. I finally had to decide to either slow down and manage my body's well being or end up on a stretcher. I knew my main goal today was to get to the finish line for Alyssa, so I backed off the pace and finished the race as best I could. It wasn't a PR, but it was a personal best experience for me to have her at the finish line. There will always be another Ironman race out there, but there is only one Alyssa on this Earth and I will continue to pray for her to win this battle with cancer.
Today marks 28 years since I lost my mom to a brain tumor. I watched her fight for years, I was only 10 when she passed, but I can remember the entire day like it was yesterday. Today is a difficult day, tomorrow the sun will rise again. I'm inspired by Alyssa and I know that today and tomorrow will be difficult for her. She will continue to fight and I know in the end, Alyssa will WIN! We love you Ferguson family!
Thank you once again to my sponsors that help me get to the finish line each and every time including my wonderful wife and kids, my family, my friends, Jack and Adams Bicycles, Infinit Nutrition, and 2XU Teamwear and course - Alyssa and our Savior!
A recent addition from a lovely woman that shared her video of Matthew West praying for Alyssa and her family.